About
Living in East Van near the Second Narrows Bridge allows me to work in East Vancouver, North Burnaby and North Vancouver with great ease. My location also makes for quick access to Downtown Vancouver, New Westminster, Coquitlam, Port Moody and Langley .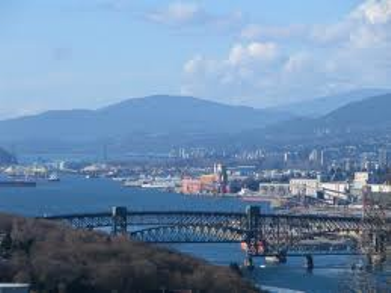 I run a full service, client focused business and am very committed to my clients.
Sellers: My marketing plan includes investing time and money to market your home, learn more here.
Buyers: I'll never pressure you just so that I can make a sale, and I'll work diligently to find you the perfect home.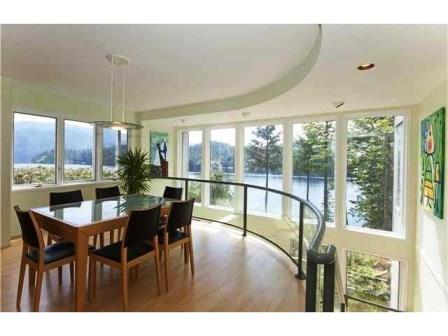 I love to be creative and often stage the homes I sell, as part of my listing package.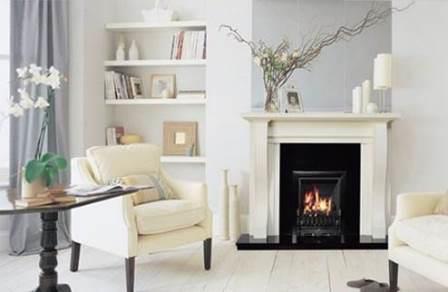 Learn more about how I can help you buy or sell a home call me at 604.868.8208 or contact by email: lara@laradavis.com.