May 31, 2015
---
This week, on the hunt for 1 or 2 bedroom apartments in a central hip or soon to be neighborhood, rental friendly so my Buyer can hang on to it for a long time.

315 711 E 6TH AVE Bright spacious with a cool 'mid century' vibe. Only 650 square feet but the rooms all seem super big. 1 bedroom. I like 'The Picasso; fab location walking distance to shops on Broadway, Emily Carr, Vcc, and I've seen quite a few suites here I like including this one. Last a year 2 bedroom, with great city views was selling for $275,000. This year, this one bedroom $298,000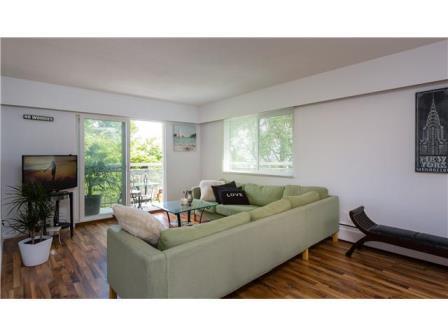 m
238 E 10TH AV at 500 square feet, this was the smallest place we saw this week, but definitely the most creative and excellent use of space. Studio 10 is a live/work warehouse conversion located in the heart of trendy SoMa. Tiny and a bit awkward but I could love living here.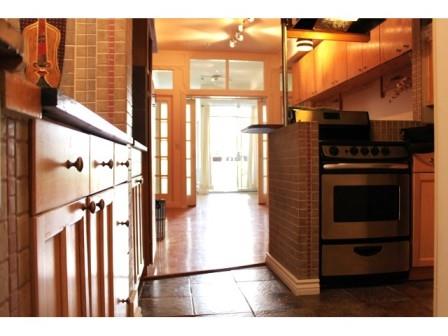 High ceilings, French doors, unique kitchen design and lots of light in this funky pad. Insuite laundry, they call it a 1 bedroom, but really almost a bachelor. $288,000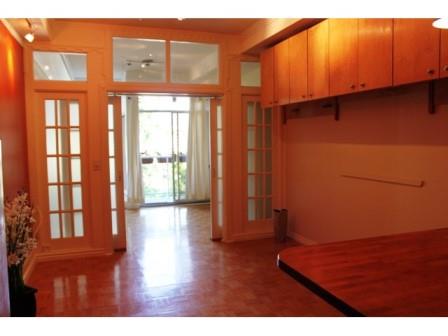 Also on the hunt this week for a townhouse in North Burnaby and a 4 bedroom house in North Vancouver and a character home off the Drive.

This one WAS my favorite of the North Van houses for this buyer. It sold though. To fast for us.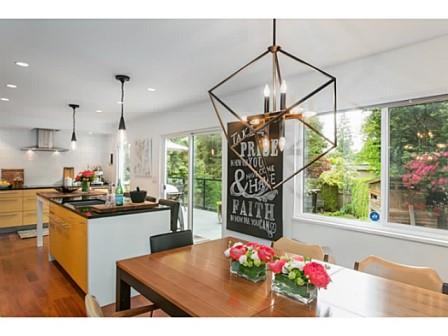 ---